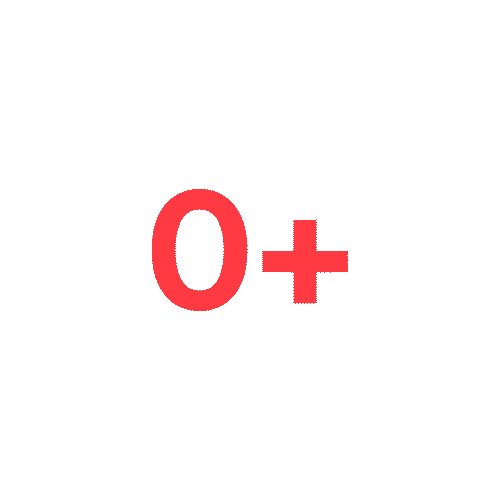 People years of experience
We're a
Globally-based BPMS
company that helps businesses reach their full potential.

Supported by a highly skilled and qualified leadership
with industry experience across E-Commerce, Retail, Education, Finance, and Healthcare, we are leaders in
the outsourcing and consulting processes.

We promise consistent excellence and customized solutions to cater to varied client and business needs.
Grassroots leverages its extensive leadership experience, with cutting-edge technology solutions including RPA and Analytics, to deliver healthcare solutions to its clients. Proficient senior professionals with more than two decades of experience in companies such as Infosys, Airtel, HGS, and Perot Systems, lead the strategy and help build centers of excellence for Grassroots healthcare clients. We partner with clients to help focus on their core areas, such as patients' care and well being, and revenue appreciation & cost reduction.
Clay Art Media is our Media Production & Marketing Agency based out of Bengaluru.
​
Be it Audio/Video Production, Photography, or Design, they have got you covered. They'll also help your brand make an impact in your niche market with Creative Ad Campaigns and Social Media Marketing.
​
Their services promise high-quality work at affordable rates, ensuring that your ideas are not bound by a budget!
Mentoring, Empowering & Owning
Speed First,
Quality Always
Transparent, Open & Inspiring Leadership
What Our Clients Say About Us
"Last week we celebrated international Customer Service week. This was an opportunity to highlight the excellent work done by the Customer Service teams in 2020. At a special meeting with senior management, we highlighted the important role played by Grassroots, and I was asked to pass on our thanks for your commitment to supporting Pearson's customers in 2020. For more than 3 years your team has provided excellent, high-quality service to our company."
I particularly wanted to express my gratitude for the way your team transitioned to WFH during Covid. Since then your team has willingly handled an increase in the scope of work and continued business as usual. Your cooperation has kept our operation running smoothly. We appreciate your efficient, gracious customer service, the level of detail and accountability you have demonstrated on each project, and the way you conduct business as a whole. We look forward to continuing this relationship and thank you once again for your valuable support and services. "
— Bruce Pyke – Director, Customer Services, APAC, China & India, Pearson
"I am writing to share that Grassroots has been with us for over a year now & we are very satisfied with the services rendered by Grassroots Team. Yes, just like a newborn child we did have some hiccups during our growing stint but the dedication & perseverance of the leadership.& on-ground team has helped us to carve out the best performance from Grassroots for the services rendered. Leadership's ability & zeal to strive for excellence has nurtured the process enhancement and continued our partnership this far. "
​
— Parth Udeshi – Swiggy
​